Registration open now here!
The Game Jam Barcelona @ UPC 2020 is taking place in the Sala Agora, inside Campus UPC Nord, in Barcelona between the 31st of January and the 2nd of February 2020. The location has good public transportation connections from the center and is placed really close to commercial centers.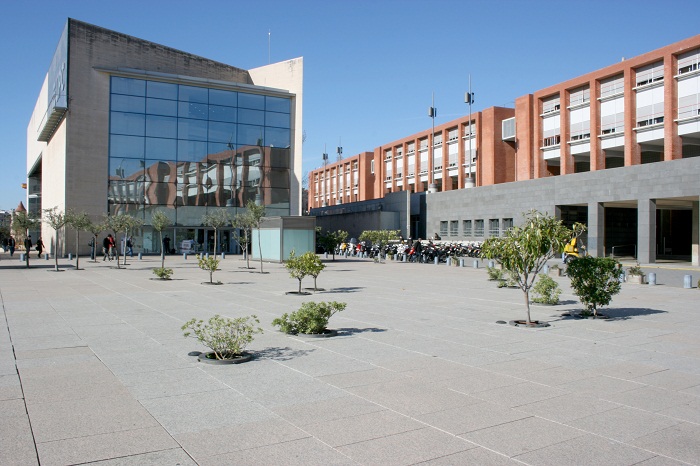 In Sala Agora we'll have a room to work and present the projects, in addition to a space for those who want to rest in more quietly. There are restaurants and shop around the campus and the Palau Reial park is close to the place, for those who want to stretch their legs after sitting working!
When registration is open, register here!